Tag:
pelvic floor physical therapist
Your pelvic floor is a group of muscles, ligaments, and connective tissue that stretch from your pubic bone to your tailbone. These muscles support your bladder and uterus, and they help you control your bowel movements.
If you have pelvic floor dysfunction, you may have problems with incontinence, constipation, or sexual dysfunction. Pelvic floor therapy is a type of physical therapy that can help treat these problems. It can also help get rid of the pain if you have it.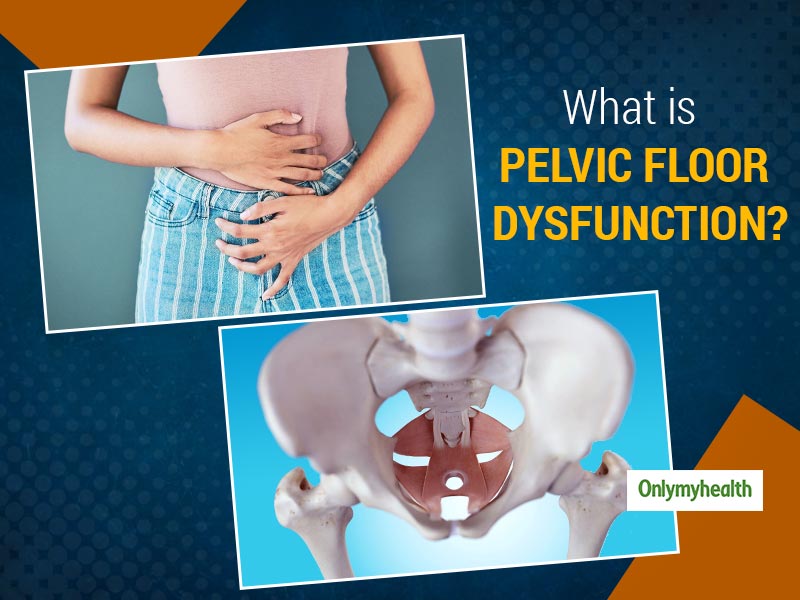 Dysfunction
There are several types of pelvic floor dysfunction, and each type may require a different approach to treatment. The most common type is pelvic floor muscle dysfunction. This means that the muscles of your pelvic floor are not working correctly. read more
Read More